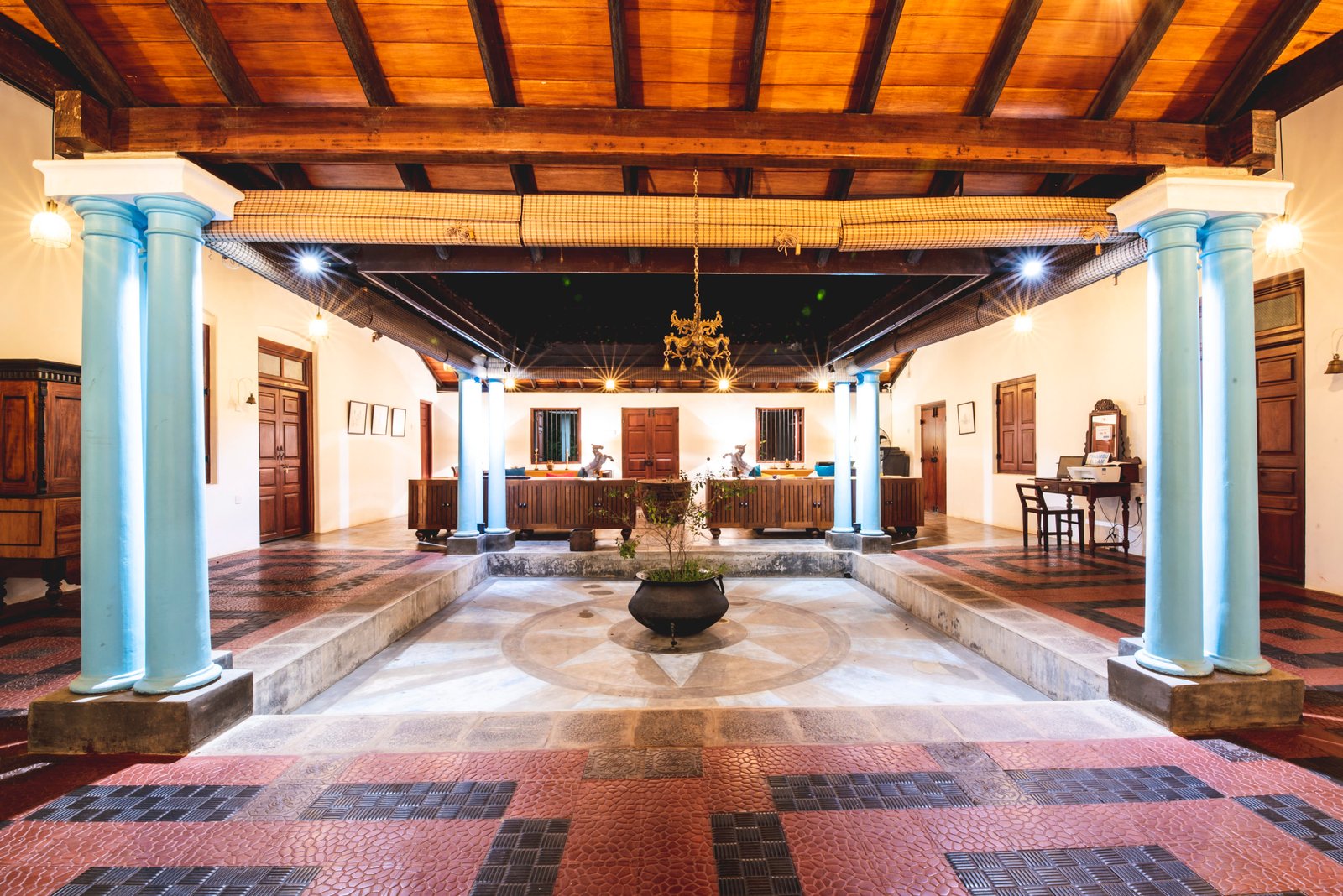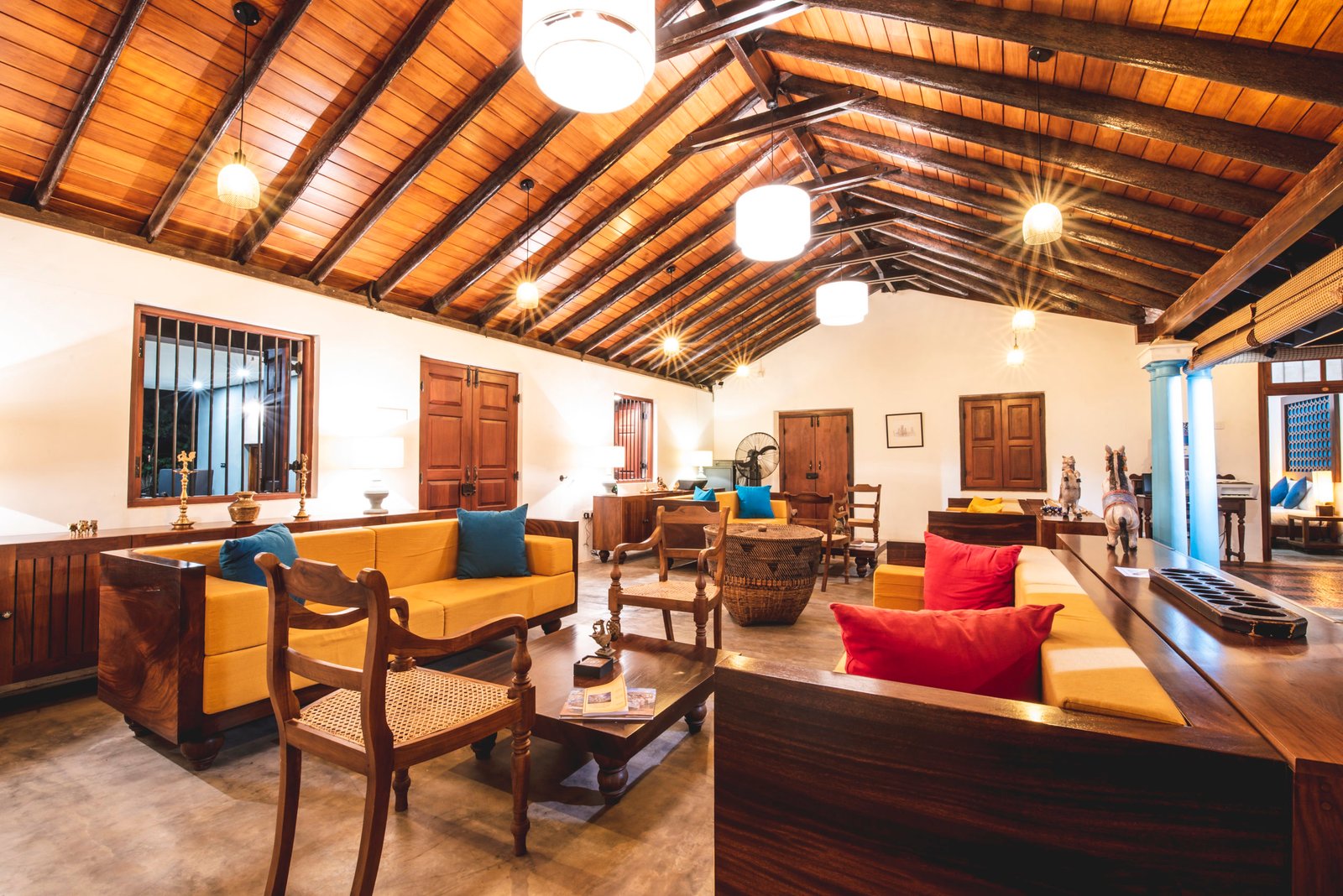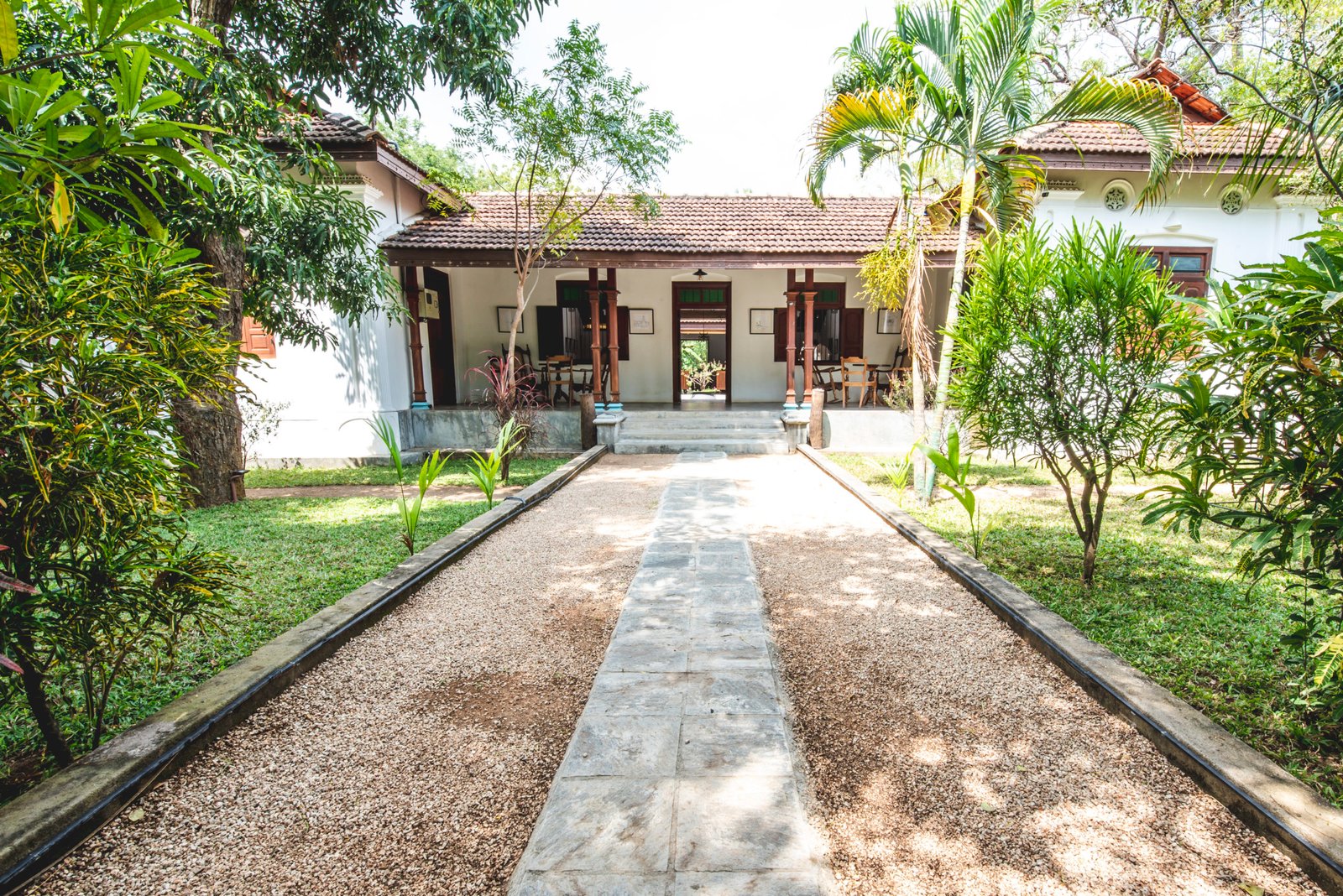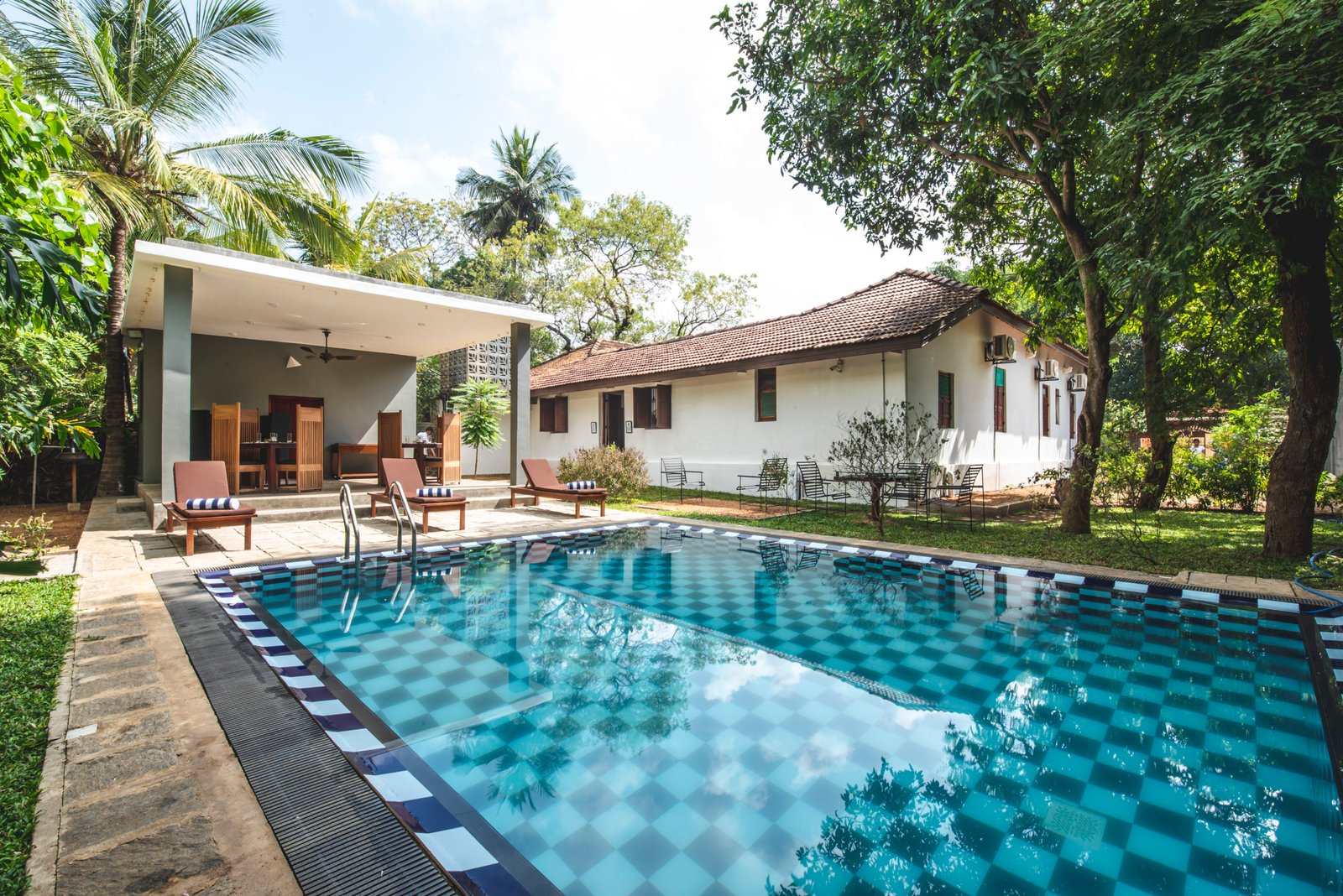 EXPERIENCE THE RICH HERITAGE, CULTURE & TRADITION
Welcome to a Luxury Heritage Hotel in Jaffna
"Illam" in Tamil means home and "Thambu" is our family name.
The house built by "Thambu Master" has been passing down through generations since the 1900's. We at Thambu Illam welcome you to aged-old inheritance converted as a luxury heritage hotel in Jaffna.
Whether you are a first-time visitor or coming back to cherish childhood memories, relax in this quaint sanctuary located in the heart of the city that is encompassed by verdant greens and surrounded by virgin beaches.
More than just another Luxury Hotel
Thambu Illam is a Sri Lanka Tourism Development Authority registered establishment.
Be it a romantic escape, or a getaway to explore the Jaffna peninsula, positioned among the best Jaffna hotels, Thambu Illam is a peaceful retreat nestled within the bustling Jaffna Town, yet undisturbed and retains its old-world charm while serving you with modern creature comforts making it stand out among other Jaffna hotels.
RAISING COMFORT TO THE HIGHEST LEVEL
Accommodation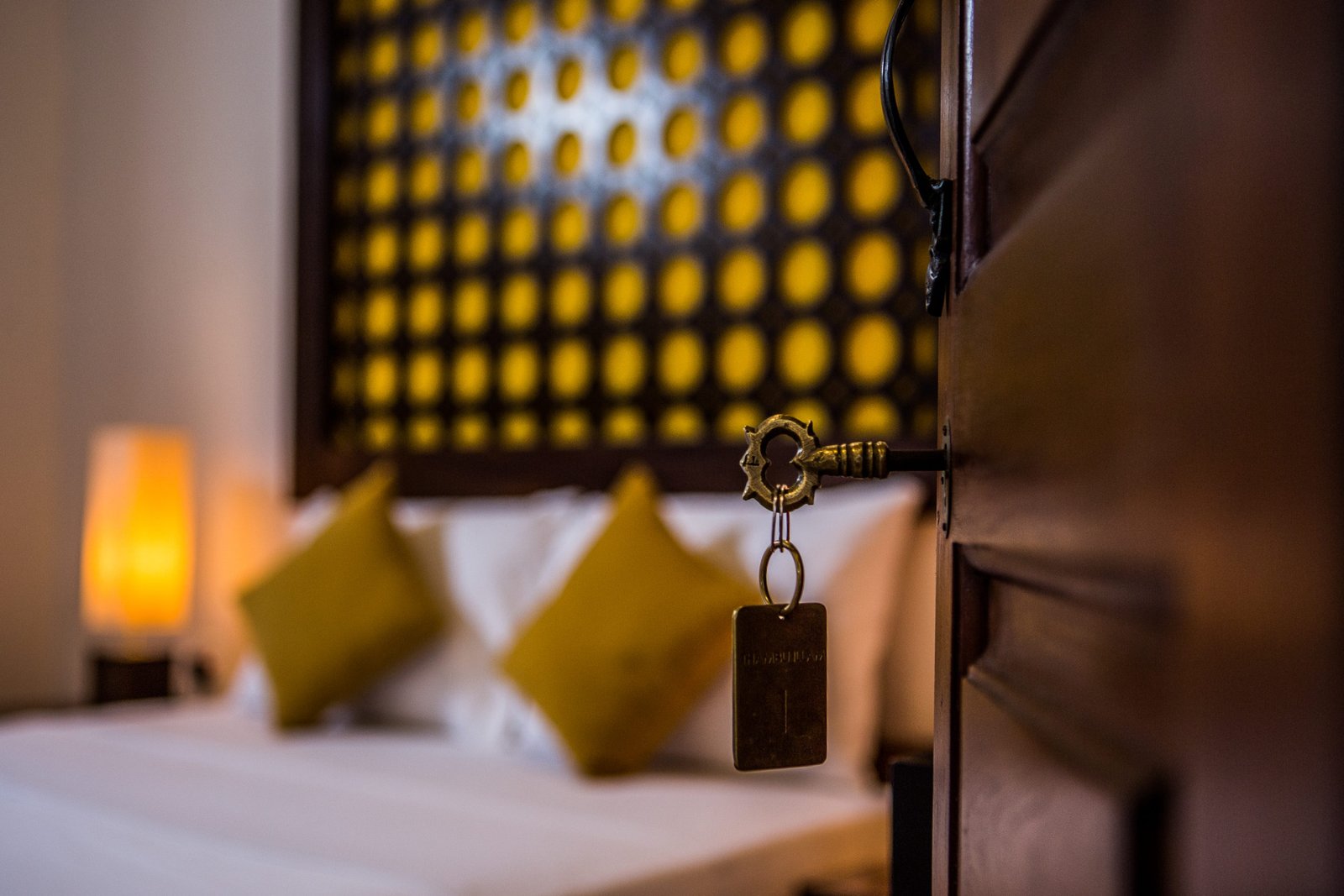 Surrounded by gardens and designed according to the open concept living, the superior deluxe room is equipped with a sitting room and sofa.
Floor Area – 29 SQ. M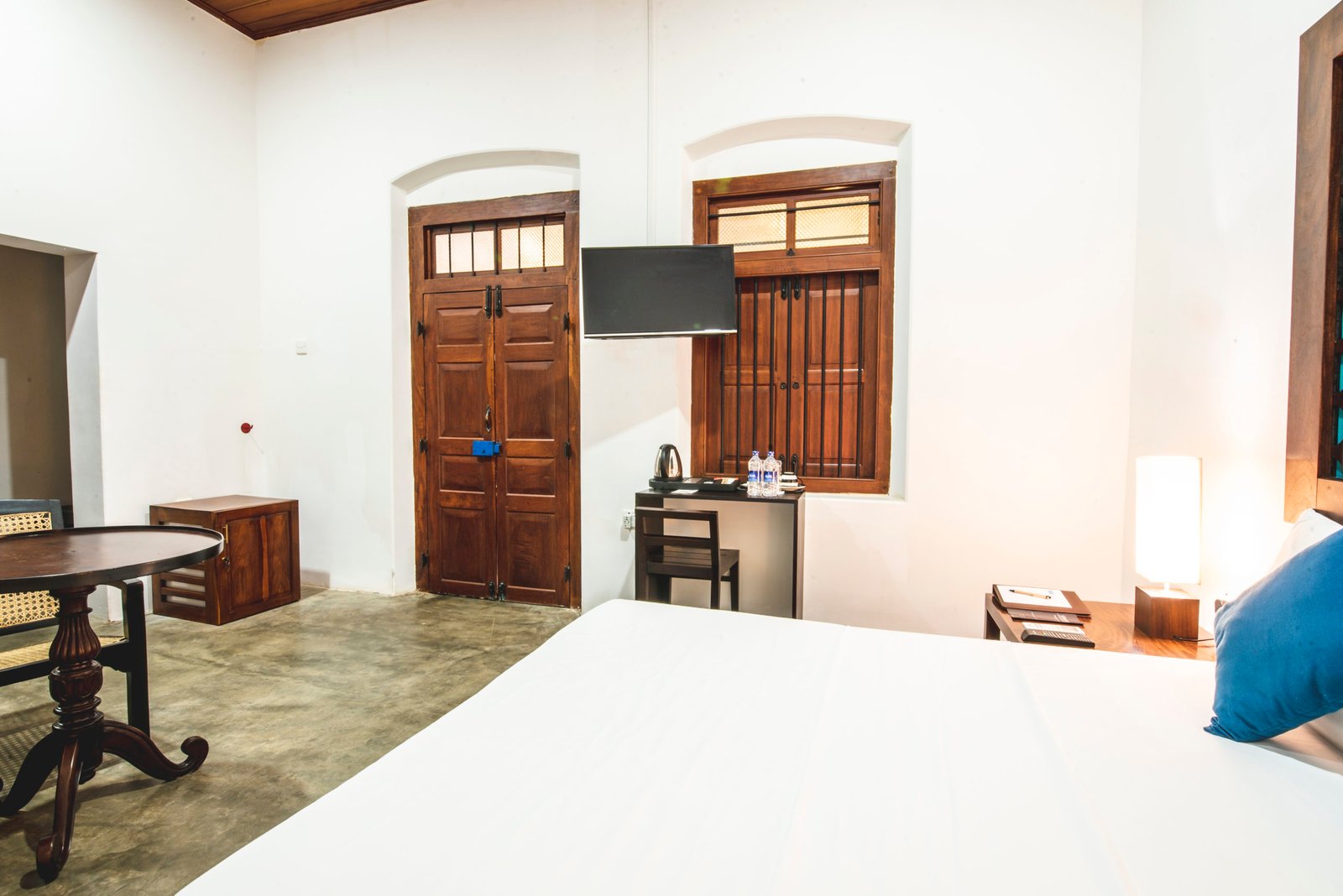 Travelling for work or on holiday, the deluxe room offers accommodation for a maximum of three in luxury comfort.
Floor Area – 27 SQ. M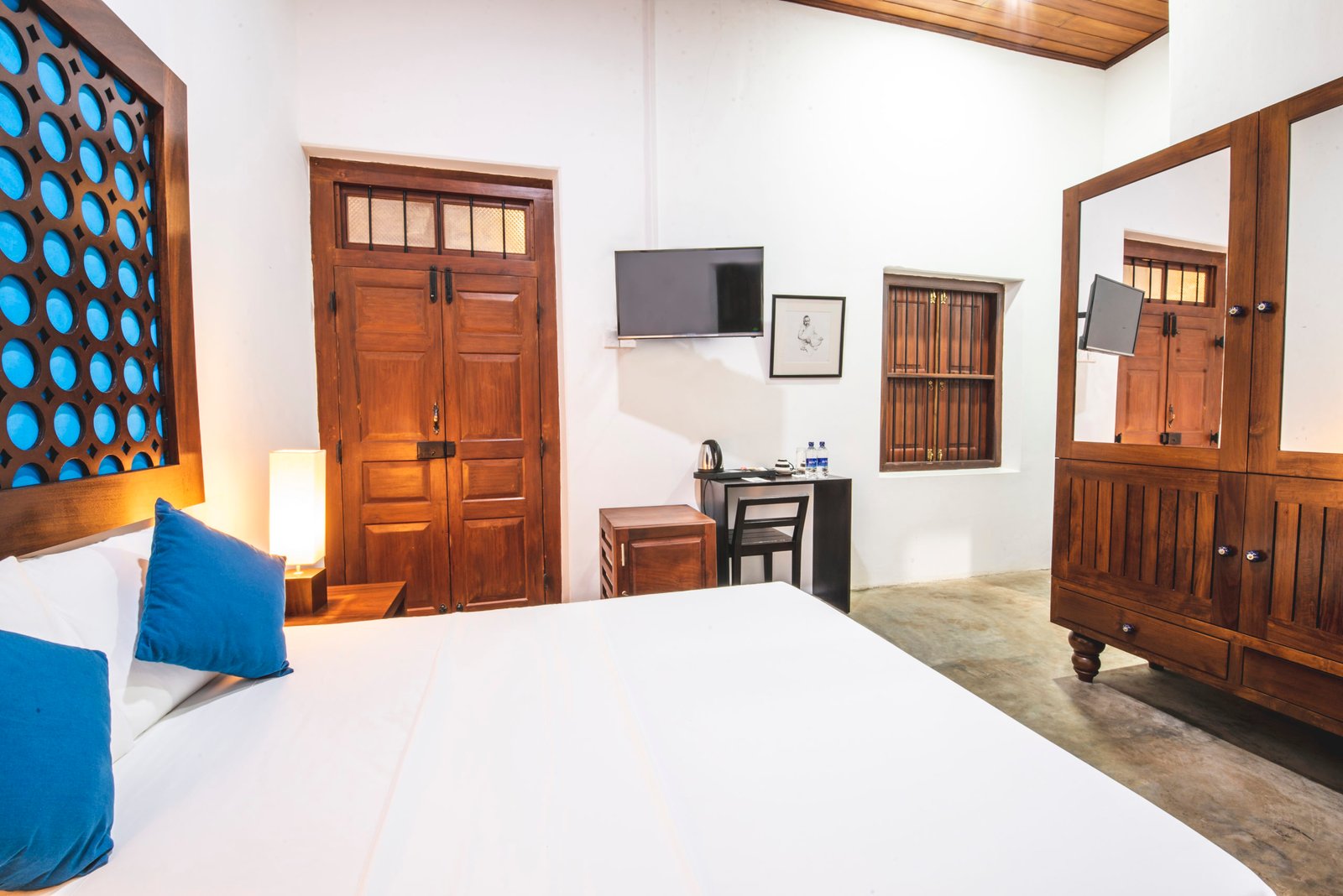 Designed to create a compact and cozy ambiance for a short luxurious vacation. Accommodates up to two guests.
Floor Area – 18 SQ. M
Serene Heritance
Hotel Thambu Illam in Pictures