EXPLORE THE WAY OF LIFE IN JAFFNA
Welcome to Thambu Illam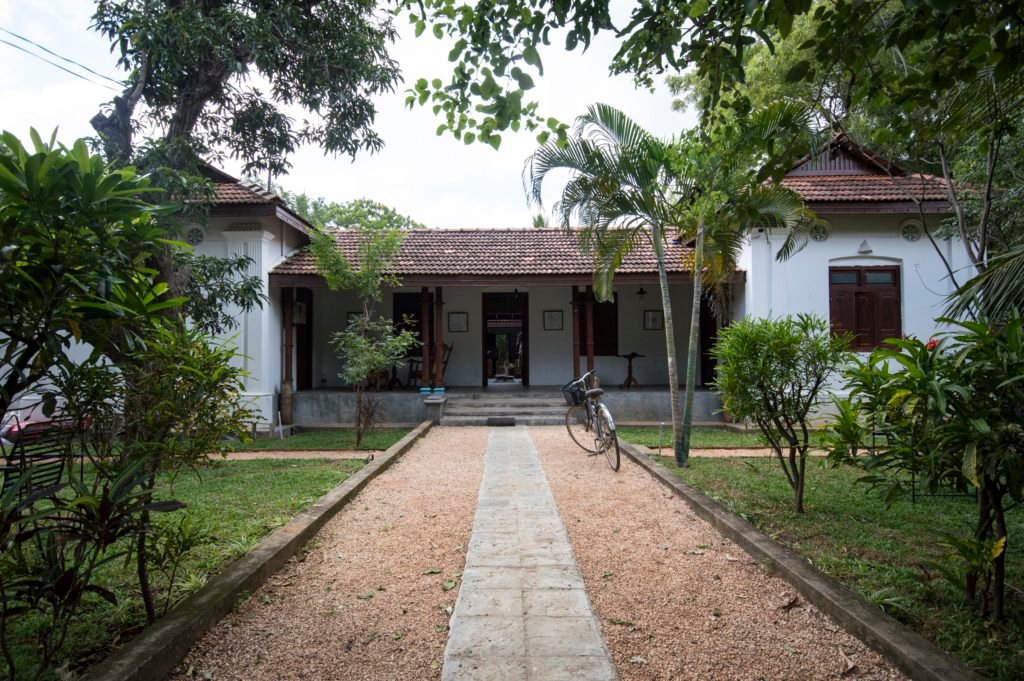 A tranquil, laid back, 4-bedroom hotel with en-suite bathrooms, a pool and a well laid out garden. All rooms are air conditioned. The hotel is situated 20 minutes from Palaly Airport, 8 minutes from Jaffna Train station, a short walk to Nallur Kovil, Jaffna Market and nearby restaurants. This is an ideal location for families, or a group of friends in search of a unique place for a special trip. It's a traditional and authentic Jaffna home, like non-other. The hotel is furnished to the highest standard throughout and staffed by our friendly and welcoming team.
MANAGED BY
Maeve Hospitality Management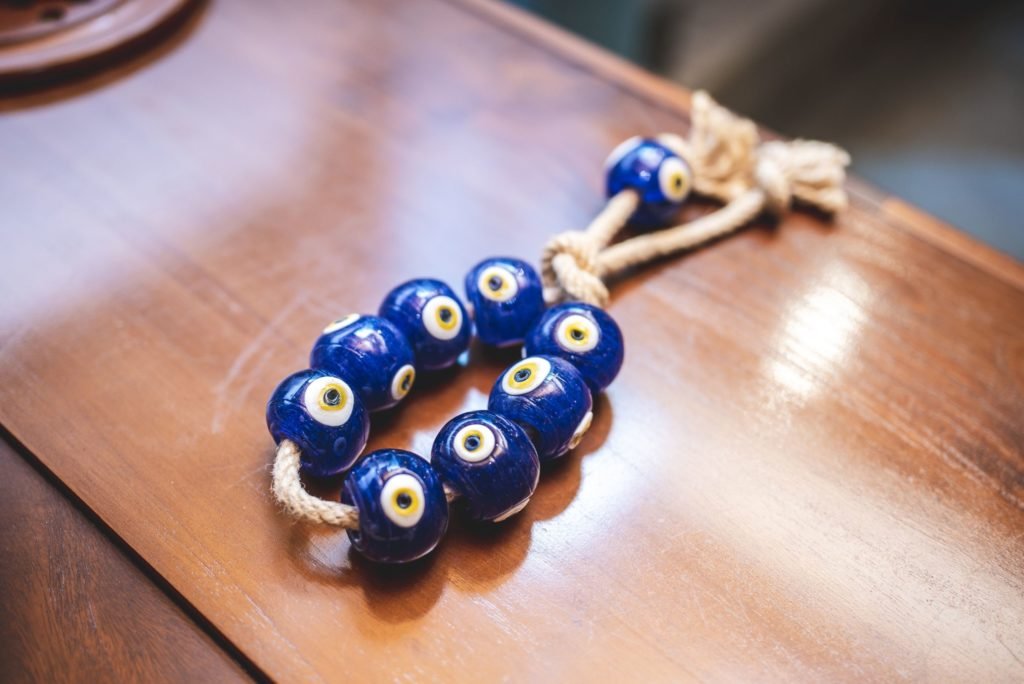 Maeve Hospitality Management PVT Ltd was incorporated in Sept 2017 as a hotel management company. The founder Directors of this hotel chain are Mr Alex Jayatilake and Mr Sunil Peiris. Having a combined experience of more than 60 years in the arena of Hospitality Industry while specializing in Operational Finance in Sri Lanka and overseas. Alex has got the privilege to work with Hilton International whilst Sunil has had his expertise service with John Keells Holdings.
The other members of the team consist of experts in the hotel industry covering all operational areas, Health and Safety, Risk Management and Financial Analysts.
The company is primarily engaged in providing total management solutions for hotels, based on a Management Agreement. It also provides consultancy services on, Hotel project feasibilities, investment appraisals and enhancement of ROI on existing hotel investments.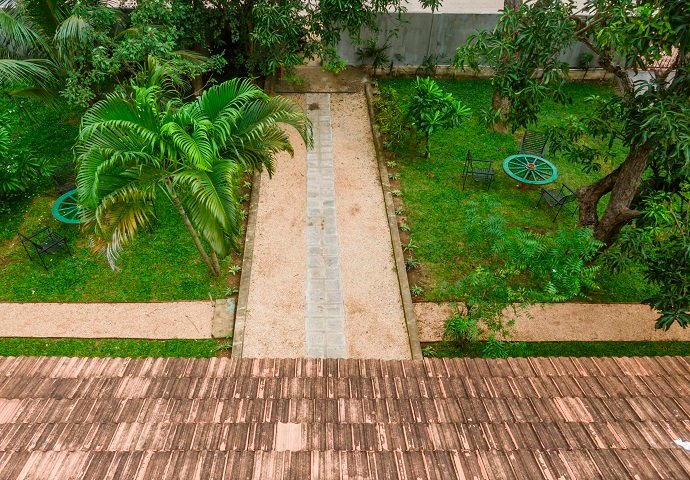 Our Vision & Mission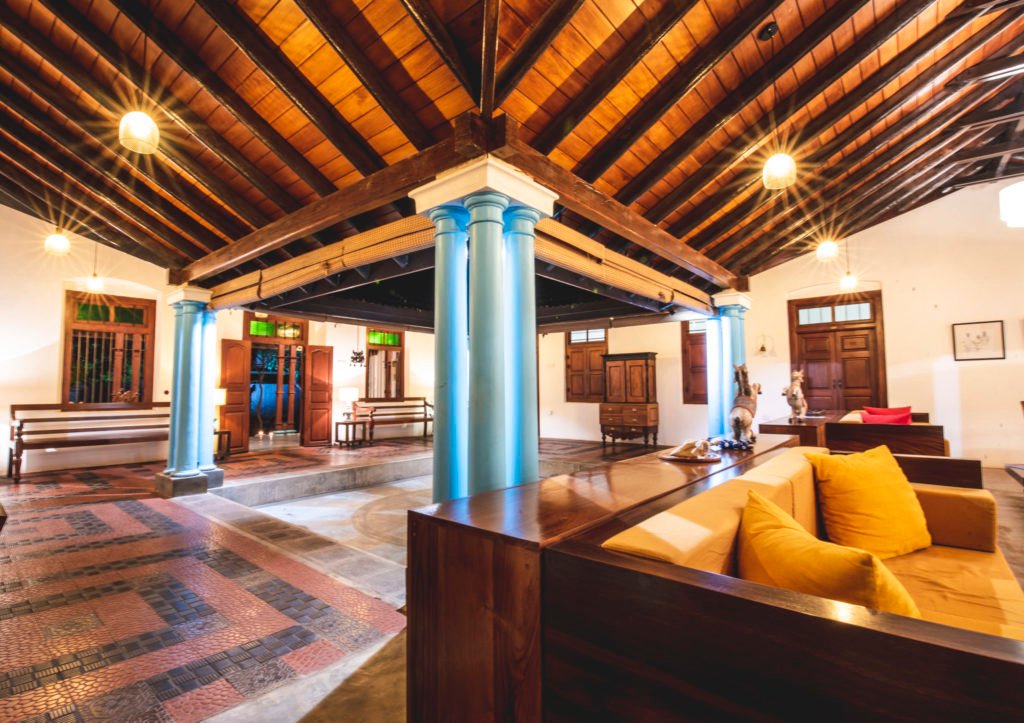 With our self-motivated team we strive to offer a special experience that unceasingly exceeds the prospects of our guests and proudly opening doors to the true spirit of a desired destination.
OUR MISSION IS TO CREATE GREAT HOTEL EXPERIENCES FOR YOU
We exist for as many people as we possibly can. Despite their culture, ethnicity, race and where they are from or where they are going, we always strive to create a truly great hotel experience for everyone – from the moment they first think of us to the moment they check out and spread the word of us to their friends.
We always believe the fact that we should go the extra mile to create joyful memories for our customers.
Our Team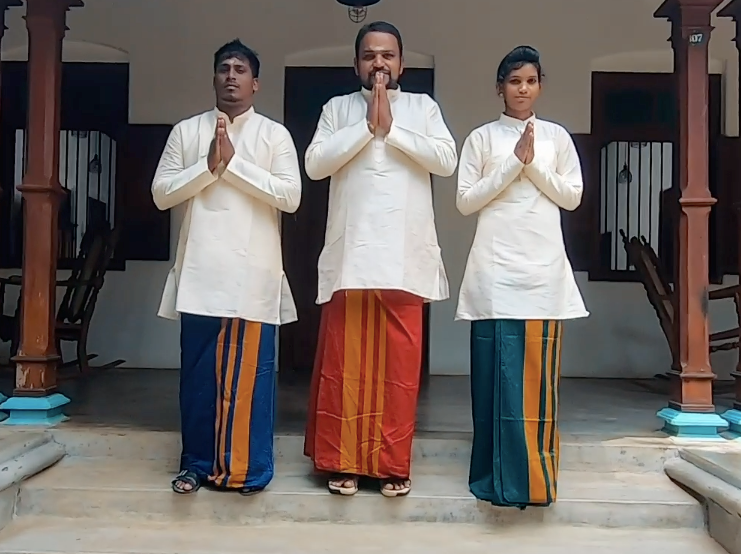 Personalized, warm and consistently exceptional service
Creating positive, memorable experiences for every guest
Value, respect and support each other
Caring about and giving back to our local communities
Thambu Illam is known for our dedicated, friendly and observant staff that not only remember your name but also strive to fulfill your every need during the stay at the hotel.
Enjoy your stay at one of the beautiful hotels in Sri Lanka.