This is the only beach in Sri Lanka to not have coconut trees along it. The Casuarina trees that grow here lend their name to this pristine beach. This soft, white sanded beach with its serene waters is an excellent place to relax. Its shallow shore extends for miles making is an ideal location for snorkeling. The clear sandy bottom and calm waters means a visitor can enjoy deep sea coral watching.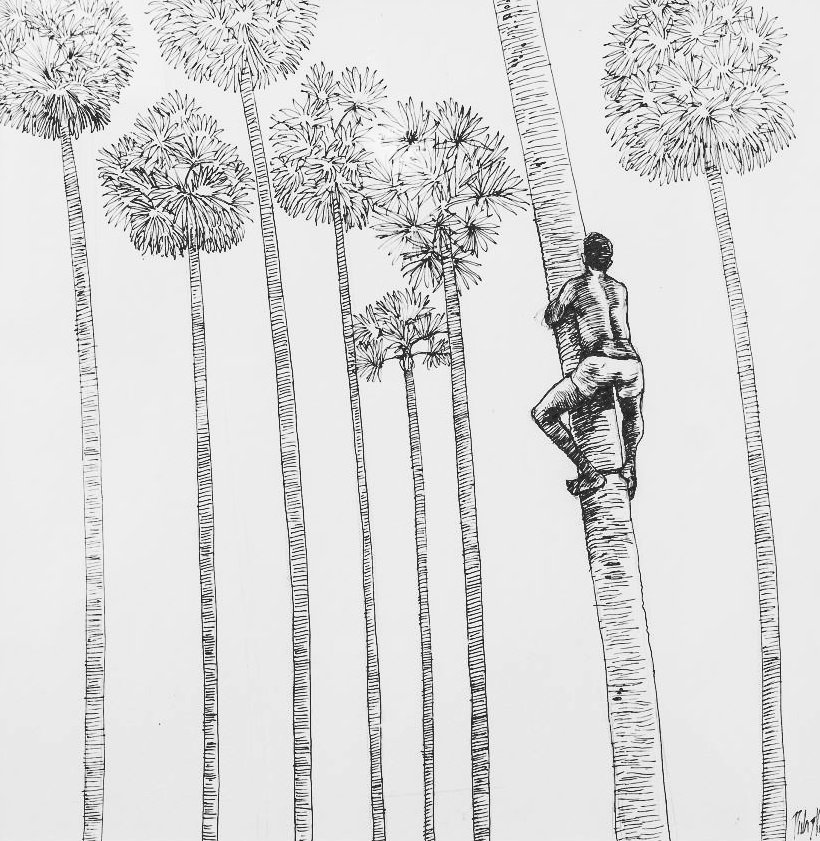 Toddy Experience Add-On
After a relaxing day on the beach add some excitement by exploring the making of Toddy.
Get this experience for only LKR 2000.00 per person.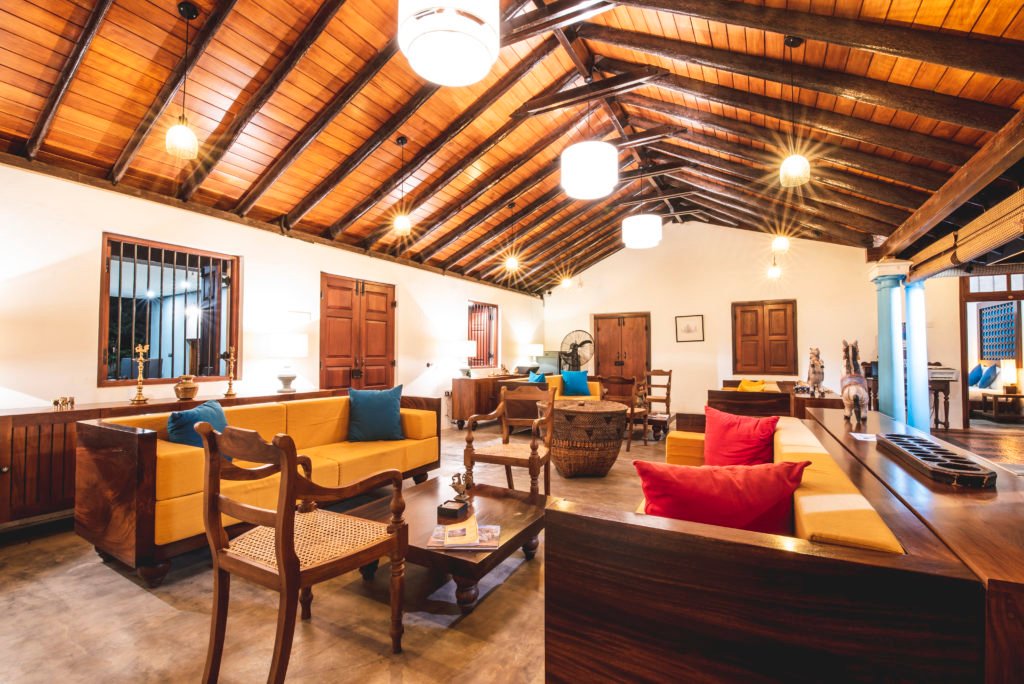 Complimentary Excursion!
Book the whole villa for a minimum of 2-nights and get the Casuarina Beach excursion or our City Tour for free!
Explore Inspiring Jaffna on Us!
Book the whole villa for a minimum of 3-nights and get this excursion and the Nagadeepa Excursion for free!